It's Christmas Eve tomorrow, so this is my final Blogmas post for 2018! We love a bit of telly over Christmas, so I thought I'd leave you with my fave programmes of the last 12 months. This has been a great year for telly, and there's been some REALLY outstanding new programmes and story lines, and we've gotten into quite a few of them!
1. Unforgotten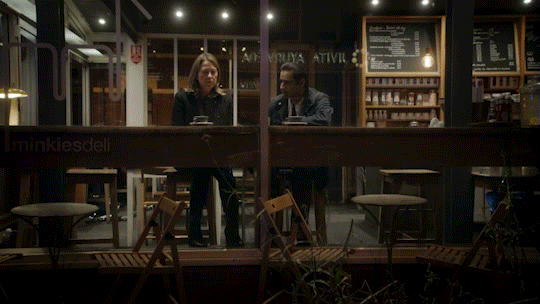 I started watching series 1 on catch up when I heard series 3 was starting. And then went back to re-watch it with Ed in tow, KNOWING he'd love it as much as I did. Then we caught up with series 2. Which was BETTER (and how often does that happen?)! Then series 3 happened and trumped both of those! I mean…the story lines are JUST brilliant and it's so gripping – we binge watched it within an inch of it's life. If you haven't seen it, I urge you to watch it.
2. Broadchurch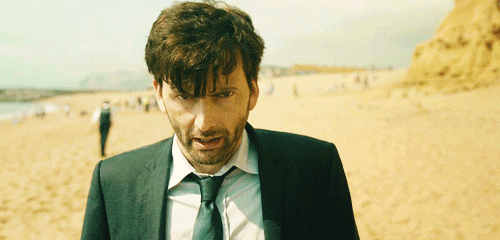 Broadchurch is brilliant. After the first 2 series, I really had no idea how they were going to top it with series 3…but they did. Yet again, awful subject matter, but handled in a tasteful way and turned into insanely gripping telly!
3. The Handmaid's Tale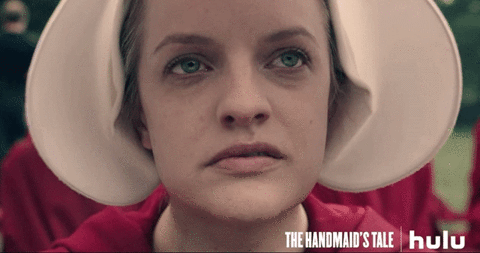 If you haven't seen The Handmaid's Tale, WHERE HAVE YOU BEEN?! The concept of a totalitarian state in this day and age, with some of the things that happen – it's actually quite scary. An incredibly compelling watch. Under his eye.
4. Grimm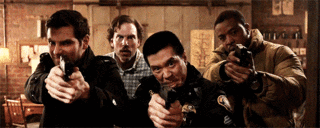 I got into this at the beginning of the year because it had been in my suggestions on Netflix for agessss. I felt it was a little bit of a slow start, but I'm SO glad I stuck with it, because they REALLY just dove into it, and the story line just gets more and more insane! Ed and I started re-watching it at the beginning of November, and aren't really watching anything else at the minute – we've been UTTERLY binge watching it!
5. Bodyguard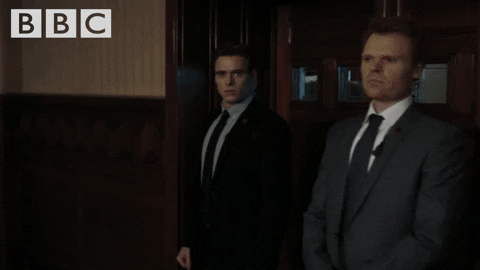 Produced by the BBC a few months back, WOW. Rob Stark with a scottish accent, is a British Army war veteran suffering with PTSD, working as a Bodyguard for the Home Secretary. The story is compelling, juicy, and on more than one occasion, Ed had to pause the episode we were watching so we could discuss it/what we thought was going on/going to happen. After a little research, it turns out over 10 million of us tuned in to watch the finale live, and WHAT a finale! An absolute must see!
6. Doctor Who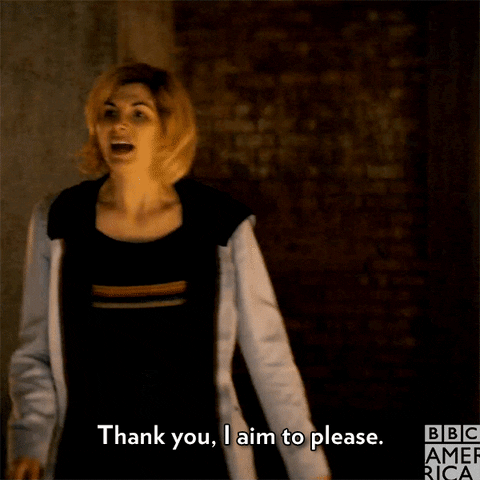 Thoughts on the new Doc then?! We love her – as well as bringing her own spark, there's some Tenant elements in there, which is perfect for us! David Tenant is our all time fave Doctor, and isn't that part of the point of the Doctor anyway? To take on traits of the previous ones? It's the same character after all! I gave up on Capaldi half way through his time for this reason (or lack of!)… I haven't been as gripped by the last couple of episodes, but (putting those aside) the story lines have been really quite clever! I think the Rosa Parks episode was a stroke of genius – not only was it written and shot beautifully, but think of all the kids watching and learning. It's an entertaining series, tech and aliens and planets and spiders (HOW HORRIBLE WAS THAT ONE?!) – but addressing poignant moments from our history, that's still relevant today…good shout BBC.
7. Midsomer Murders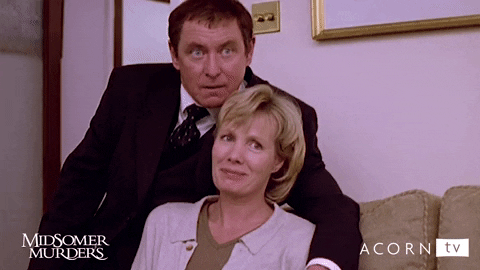 Ooooo this is an oldie, I couldn't tell you when it's on, I've just got it set up on series link! (If you couldn't tell already), I love a good juicy murder mystery. So putting my feet up after work on a Sunday afternoon with a cuppa and inspector Barnaby has just been bliss.
8. How I Met Your Mother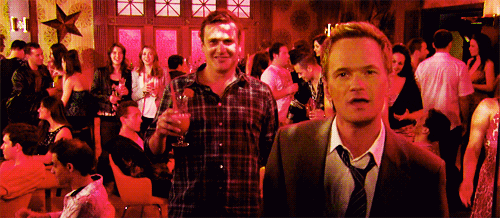 Okay, so I'd watched this at least 3 times on Netflix, and I got Ed into it last year…and we started it again a few months back! It's just that light hearted telly that you need some nights, that go-to show when you need a laugh. We love it! It's funnier when you can start comparing characters to yourselves or people you know too… 🙊
9. Game of Thrones
As with above, we've watched it from the beginning a few times, and obviously there was the INSANITY of series 7 last year…but with series 8 in sight, we thought we'd start again! Though we got distracted by Grimm so we haven't watched it in the last couple of months!
10. I'm a Celebrity…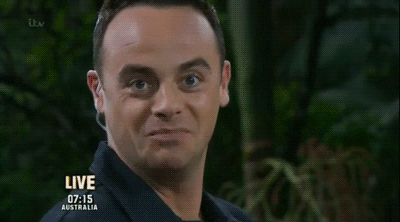 This is when you KNOW it's getting close to Christmas! I've never failed to watch a series, I just bloomin love it!
There we are! My top shows from 2018 – there was a bit of a running theme of murder, death and thrill, wasn't there 😂 But I just LOVE some juicy telly! Have you got any recommendations? Have I missed anything? Drop it in the comments below!
🎄🎄🎄🎄🎄
And that, my friends, is where I leave you for now! Christmas is almost here which means Blogmas has come to an end! Thankyou to all of you who've visited my blog and shown support, it really does mean a lot! Sending holiday wishes to you all 😘
🎄🎄🎄🎄🎄